The Company is a property developer and aims to expand its business and investment via acquisition of land in high-potential locations and quality project development under the "Best in Class" concept in tandem with investment, or joint investment in businesses or assets with high growth potential. The Company's goals, through the Company's relentless investment and business expansion, is to be the top property developer dedicated to creating quality and exquisite projects towards new lifestyles fulfilling with living, leisure, working and shopping, together with nurturing growth and delivery of sustainable value to all stakeholders.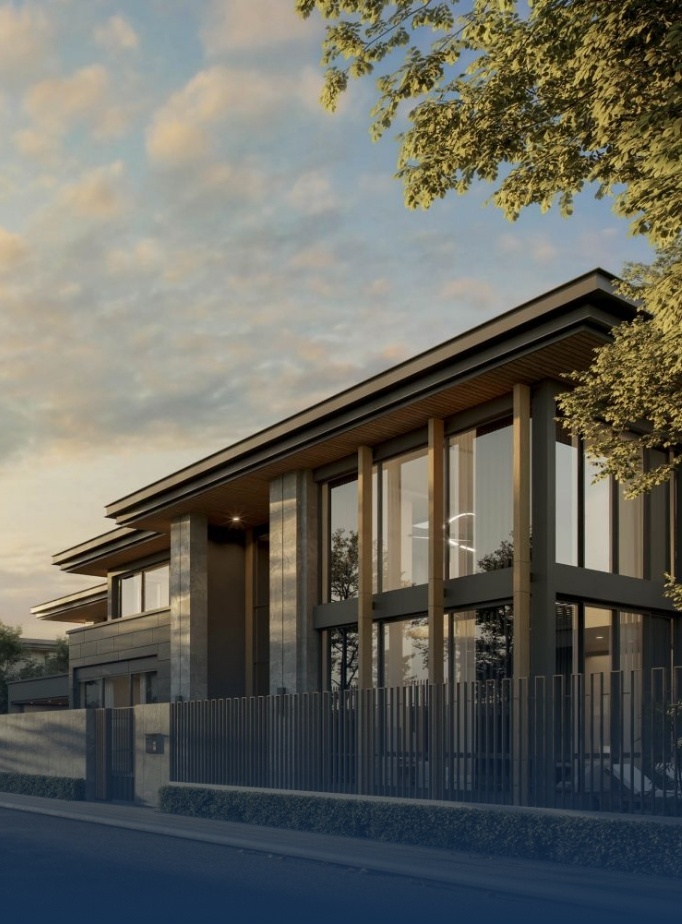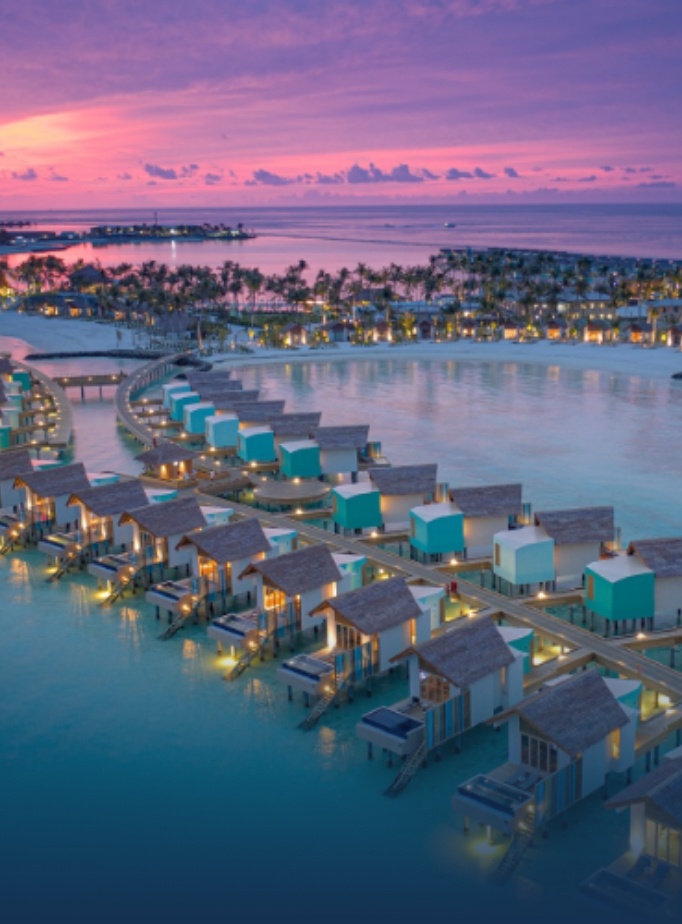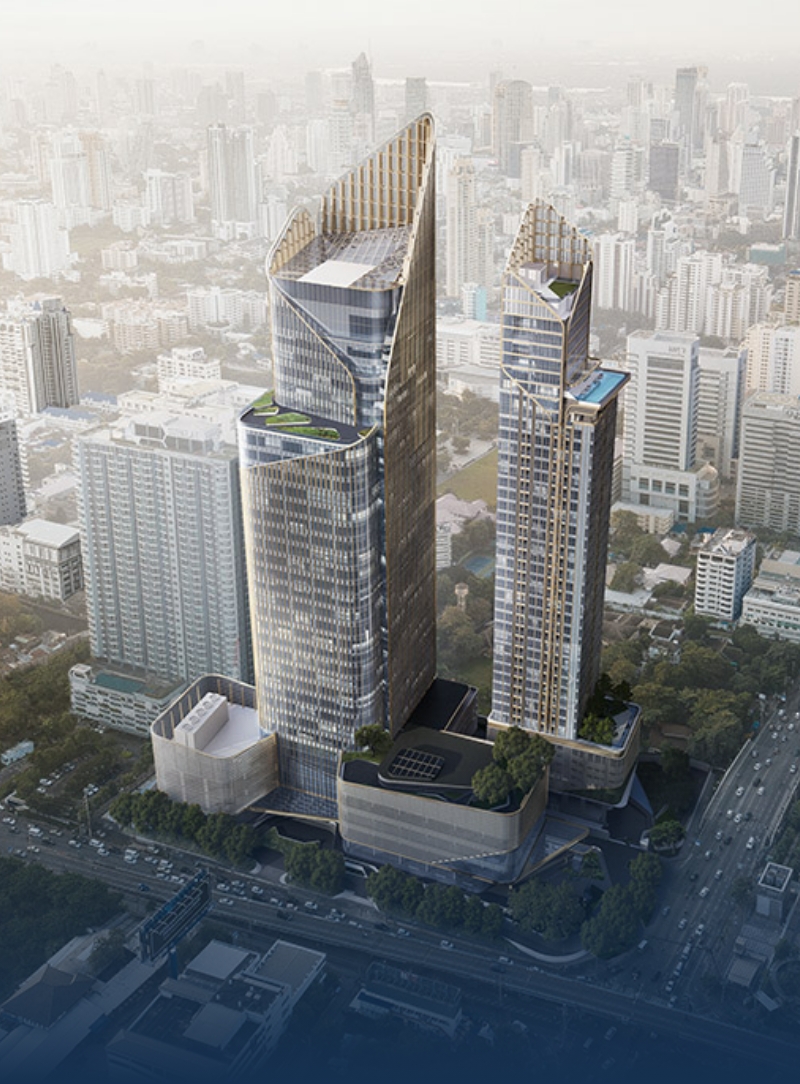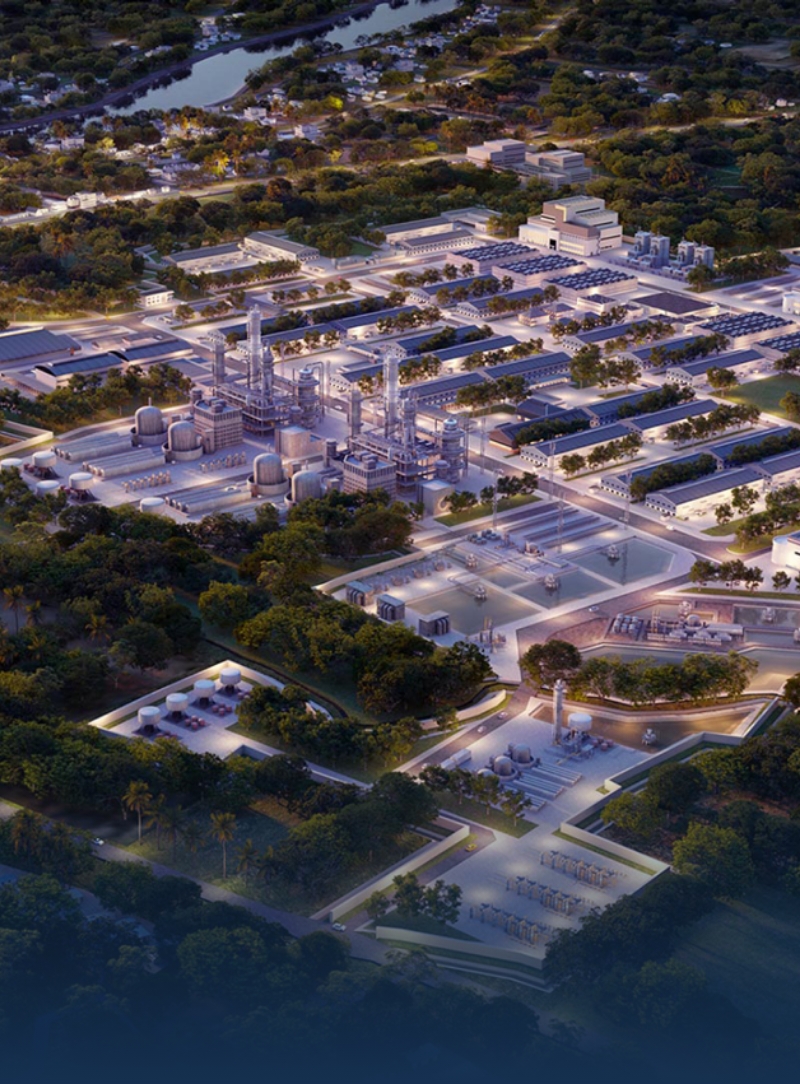 INDUSTRIAL ESTATE & INFRASTRUCTURE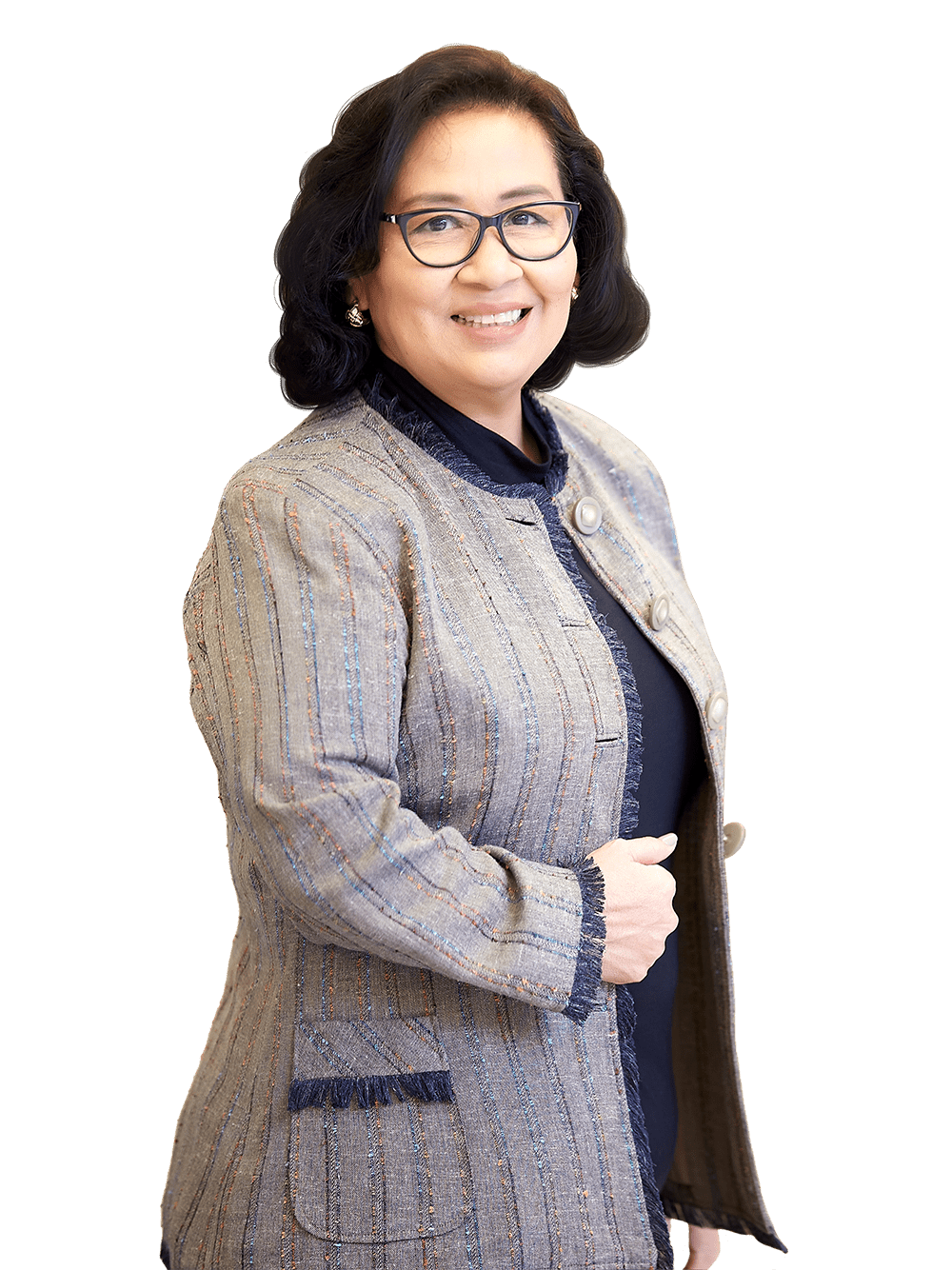 Singha Estate's revised strategy seeks to bolster its business sustainability based on two key approaches: diversification and higher weighting of fast recovering businesses in its investment portfolio.
(Ms. Thitima Rungkwansiriroj)
Chief Executive Officer
Discover More
FINANCIAL PERFORMANCE 2022
CONSOLIDATED TOTAL REVENUE
Million Baht
REVENUE BREAKDOWN BY BUSINESS
Million Baht: %
GROSS PROFIT
4,474
Million Baht
Adjusted EBITDA
3,333
Million Baht
Adjusted Net Profit (loss)
490
Million Baht
Opportunity Day Q3/2023
MD&A Quarter 3/2023
2022 Annual Report (Form 56-1 One Report)