Notwithstanding the robust portfolio optimization implemented over the past year, the one thing that remains unchanged is the constant devotion to the Best in Class
"Unique Selling Points"
of every product the Company offers to its valued customers. It is with immense pleasure that we can share with our shareholders Singha Estate's accomplishments and the numerous international awards, efforted by all relevant parties, it received in 2021: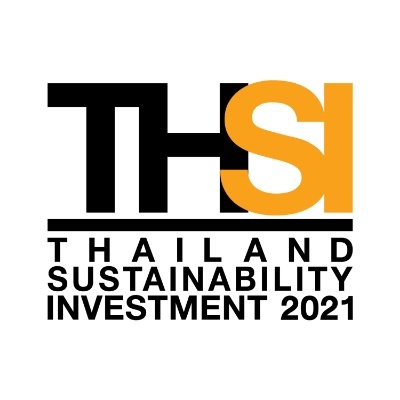 The Company's stock was listed among Thailand Sustainability Investment (THSI) group for the year 2021,
for the 3rd consecutive year,
reflecting its commitment to conducting its business guided by sustainable development philosophy in the best interests of all stakeholders, with environmental stewardship and social responsibility towards surrounding communities.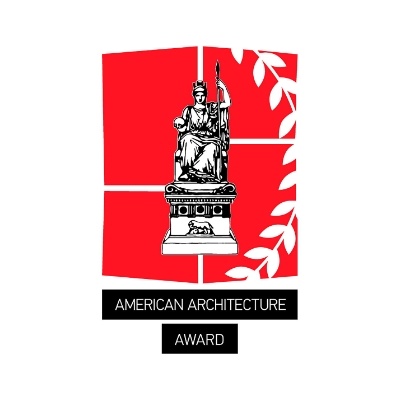 Santiburi The Residences project, the flagship low-rise residential housing project of Singha Estate, received the
2021 International Architecture Awards presented by the Chicago Athenaeum
Museum of Architecture and Design and the European Centre Architecture Art Design and Urban Studies and Metropolitan Arts Press, the United States. This reaffirms Singha Estate's project development credentials to deliver Smart, Healthy and Sustainable Living, accentuated with quality, eco-friendly and community-friendly materials, to create a luxurious lifestyle and sustainable living for its residents.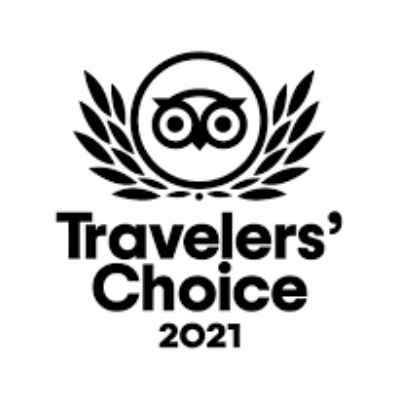 Santiburi Koh Samui Resort, Thailand, a hotel operated by Singha Estate through its subsidiary, SHR,
won the 2021 Tripadvisor's Travelers' Choice Awards.
Two other hotels in the Republic of Maldives, SAii Lagoon Maldives and Hard Rock Hotel Maldives, under the Company's CROSSROADS Project, were named the 2021 Best Luxury Beach Resorts in Maldives by the Luxury Lifestyle Awards. These accolades are testament to the Company's strategic achievements in product design. This makes it possible for CROSSROADS resorts to quickly attract a diverse clientele and become widely recognized even in these challenging times. CROSSROADS Project's satisfactory operating results in 2021 gave the Company cause for optimism that when international tourism fully recovers, CROSSROADS Project has the potential to exceed its pre-COVID performance and become a dream destination for all travelers.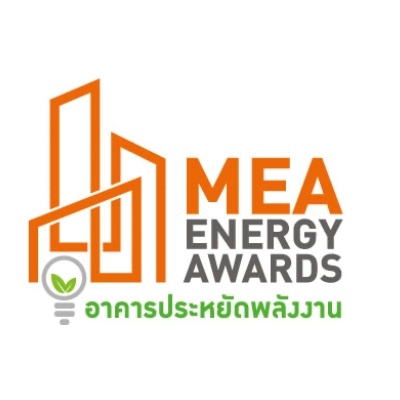 Singha Complex, Suntowers and Metropolis Office Buildings received their respective
MEA Energy Awards
for outstanding energy-saving buildings in the office building category for the year 2021.
Singha Estate has earlier applied the Green Value Chain model in every project to maximize the resource efficiency.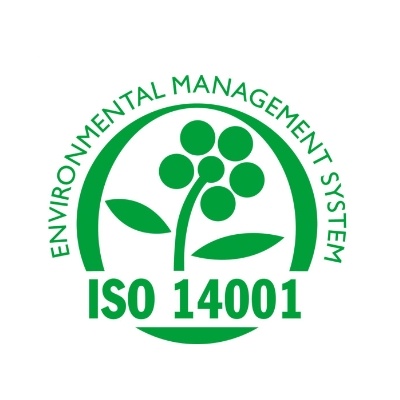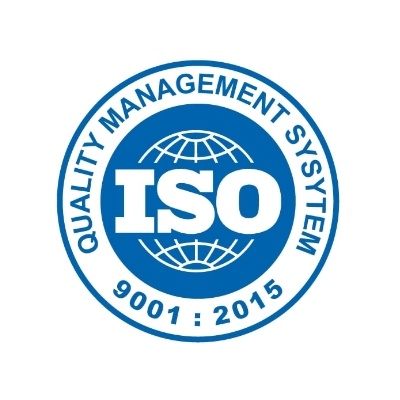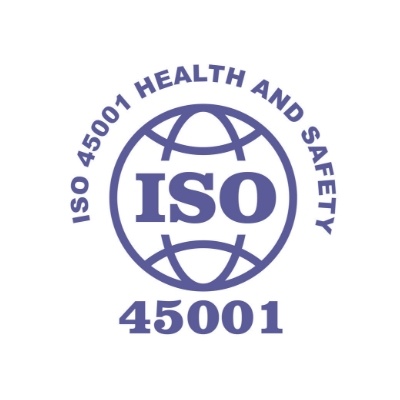 Max Future Co., Ltd., one of the top property management companies in Thailand and under S Group, has simultaneously received
certifications for ISO 9001:2015 Quality Management, ISO 14001:2015 Environmental Management and ISO 45001:2018 Occupational Health and Safety Management.
This achievement reflects our leadership status and dedication to all-round quality enhancement under the Company's vision: Enriching Life. The 3 primary ISO standard certificates will help improve Max Future's operational efficiency and meet the essential quality management standards. The quality standard systems will apply to the S OASIS, a new luxury mixed-use project on Vibhavadi-Rangsit Road offering in mid-2022 which will commence operation tenants and visitors our best work.
Singha Estate aims to deliver S OASIS as Grade A office building project that supports hybrid work model. The project further enhances the effectiveness and flexibility of the new work culture by offering customized workspace solutions, backed by online management system and the Internet of Things technology and equipment to help tenants achieve a healthy work-life balance.
From our achievements in the past year, it's that Singha Estate has spared no effort to build a solid foundation for our business to shape and sustain new consumer behavior while tapping into each business unit's potential to generate satisfactory returns. Stepping into 2022, the Company looks forward to building on its growth strategy through diversification of product and investment portfolios, partnerships, and funding sources, for instance, the penetration to low-rise housing market, focusing on widening the market positioning in terms of pricing and customer segmentation. As for the co-working space development under the "Time Sharing" concept to satisfy future office space requirements, we will pursue growth and diversification through integration to generate stable and consistent returns for our shareholders.
I have full confidence that with the key strategies laid out by the Company, a shift towards proactive mindset and the unfailing dedication and support of the Board of Directors, the management team, and employees as well as stakeholders, Singha Estate shall overcome this crisis and emerge stronger than before. Finally, Mrs. Thitima and I would like to thank all shareholders, joint venture partners, suppliers, customers, financial institutions and all related parties for your trust, confidence and support. We would like to take this opportunity to assure that Singha Estate has a sound management plan bolstered by a firm commitment to create value and sustainability as enshrined in the Company's vision.